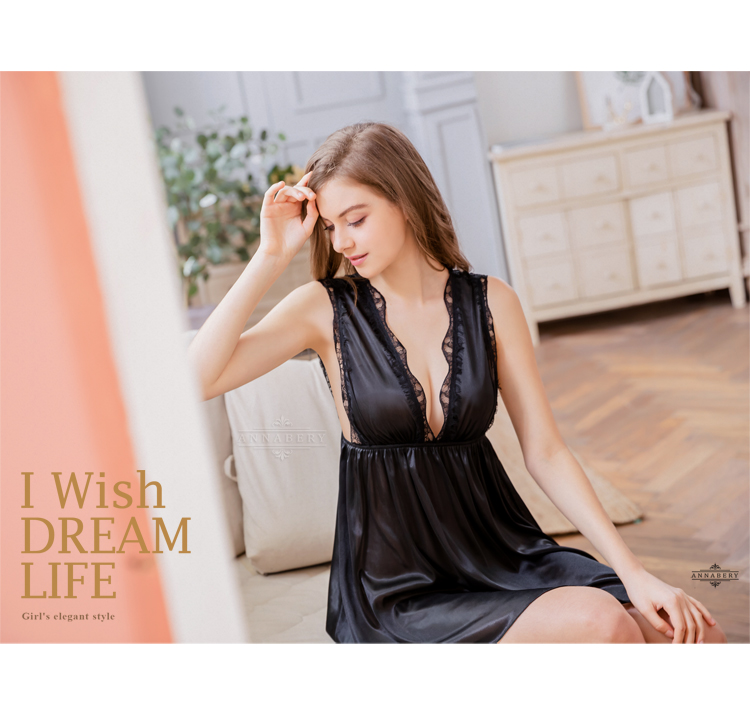 Author : Devra Ferst
I love Lingerie but my relationship with it hasn't always been easy. I'm right on the border between straight and curve sizes — I wear between a 12 and a 16 in jeans, and a 38D to a 38F in bras, depending upon the brand. Finding things that aren't just perfunctory, but beautiful, well-made, and relatively affordable, has been a challenge.
The more expensive stuff, the more elegant, they don't cut it into big sizes," said Iris Clarke, the owner of Brooklyn boutique Iris Lingerie, summing up the sad state of affairs.
Lingerie writer and consultant Quinne Myers added: "It's difficult [for brands] to have core sizes and plus sizes and have them all be made well and fit. It seems like it should be easy, but it's not easy — or affordable." Construction and materials make it harder to size up a pattern in lingerie than, say, a shirt. But of course, unlike a button-down, which can be cute oversize, lingerie demands a proper fit.
My own lingerie obsession started the first time I went bra-shopping with my mother. Wearing lingerie felt like an initiation ritual into womanhood — one of the few I would get to share with her before she passed away. The simple white bras we bought thrilled me, but by high school, I was stuck in heinous, matronly beige bras with four rows of hooks, and the thrill was gone.
It wasn't until I had a breast reduction in college to prevent back problems that I once again glimpsed what lingerie could mean to me. I tried on silk camisoles while my wounds were still fresh. One, in dusty rose, felt slinky — easy on my stitches, but more than that, sexy.
In recent years, lingerie companies have slowly woken up to the idea that a woman who wears a 38 band or larger, and a D cup or larger, might not want to be confined by a granny bra. Cora Harrington, the founder of The Lingerie Addict, points out that blogs and social media helped shift the industry: "Customers could talk directly to and with brands in a way that wasn't happening before."
But too often, when I walk into a store looking for a chemise, bodysuit, or cami and short set — anything but a bra — I leave with … more bras, along with a feeling of frustration. Where is all the good lingerie? Harrington assures me that what I'm looking for exists. "Brands have historically not been good about explaining sizes to consumers or conveying new options," she explains. "There are a lot of options out there. I think the issue is that most customers aren't aware of them."