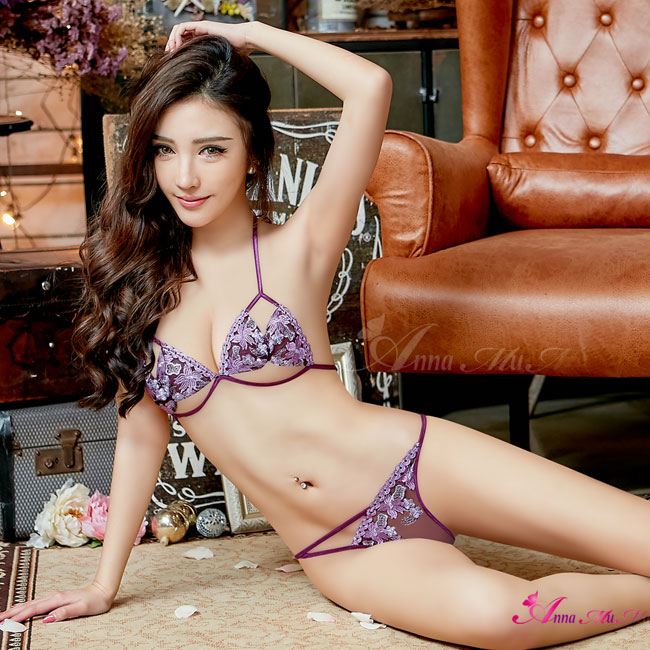 Author : Indya Brown
If you're sick of being squeezed and poked by your underwire bra, you're in luck: The lingerie industry is currently in the midst of a bralette renaissance, and it's never felt better. Even for a formerly stringent push-up bra adherent like myself, the ease of this wire-free style is pretty much unrivaled. You never feel like you're strapped into a hefty contraption in a bralette, but you're still guaranteed coverage under a breezy summer top.
And you don't have to have a smaller bust to become a bralette convert, either. Brands like Parfait, True & Co., and Aerie are making the space more inclusive and comfortable for those of us who are ample of chest.